First Presbyterian is always looking for ways to grow. We want to extend our hand out to all who pass through our doors; whether you are looking to assist or seeking assistance makes no difference to us. Our ministries are diverse in the groups and services they provide; learn more about them below.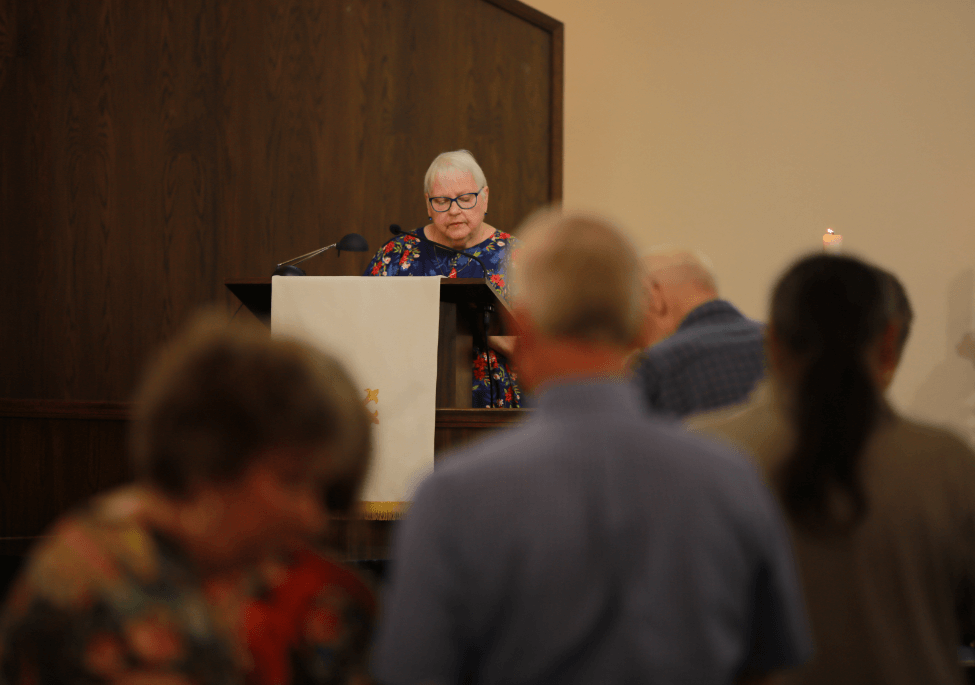 Though there are no available records of an organized woman's group within the Live Oak or Concrete churches, the women were hard at work. The three churches first consolidated in 1878 to become the First Presbyterian Church of Cuero and a Ladies Aid Society was organized shortly after sometime around 1880. As the church had no deacons, each month some of the ladies went from house to house to collect funds to pay the pastor's salary. From 1880 to 1917, they purchased and owned the first manse, a one-story house on the corner of Gonzales and Prairie. The society became incorporated so it could legally own property. Twice the Society financed the addition of rooms to this manse.
Several ministries are held at the church so that we are better able to serve specific groups and the needs of the people within them. When we come to combine efforts for the greater good, everyone is able to benefit. Learn more about our ministries, and how you can assist, or receive assistance from them. We are here for you.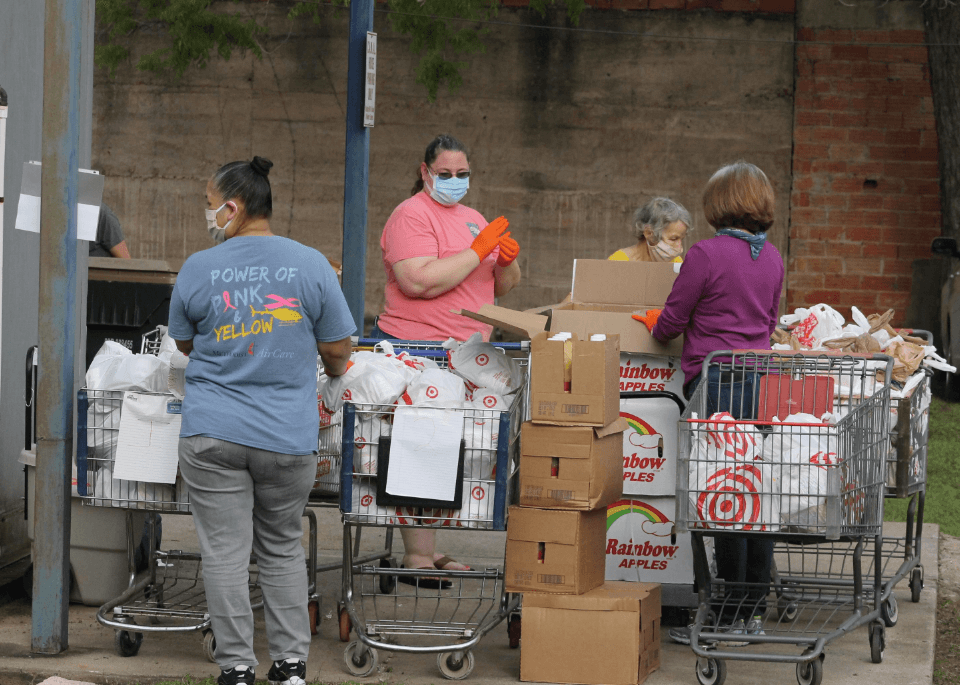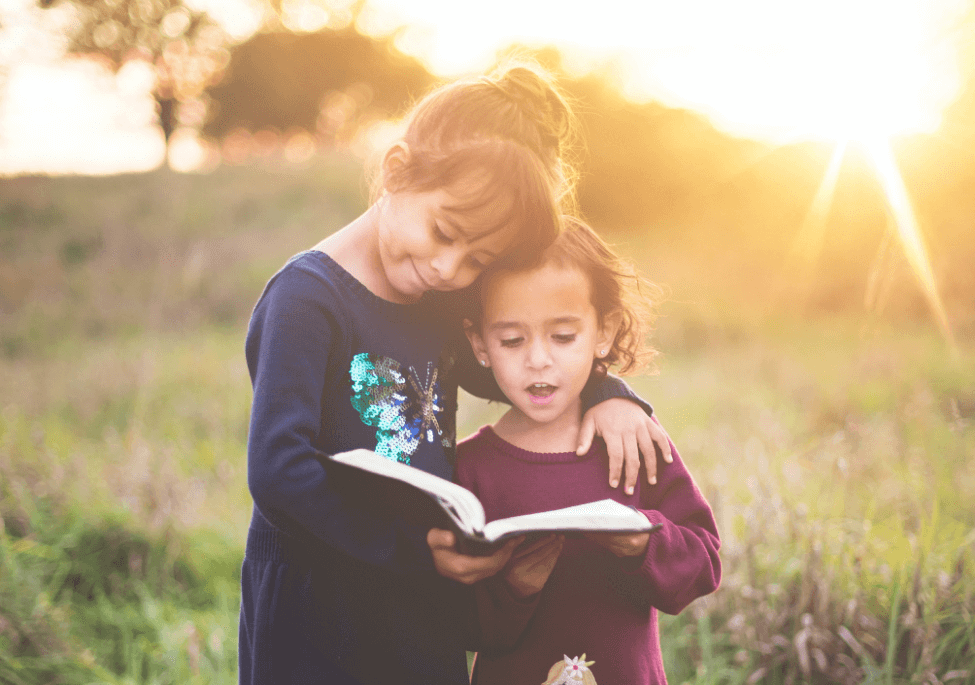 Camps & Conferences

For Cuero Area Youth
We support fellowship with God, especially at Summer camps! We hope to provide all children opportunities to attend a Mission Presbytery PCUSA-affiliated camp or conference. Our Mission and Outreach Committee has allocated specific amounts to help offset the cost of camp and conference attendance rates by providing each camper with a stipend based on membership status at the FPC. This means non-members are also eligible! First Presbyterian requests only that a camper's application be completed and returned 6 weeks prior to the start date of the camp or conference.
First Presbyterian holds numerous community outreach events. We hold a quarterly community breakfast and outdoor chapel services known as Church With No Walls, with surrounding churches. Here, we strive to love one another while also delivering the word of God and we hope you will join us.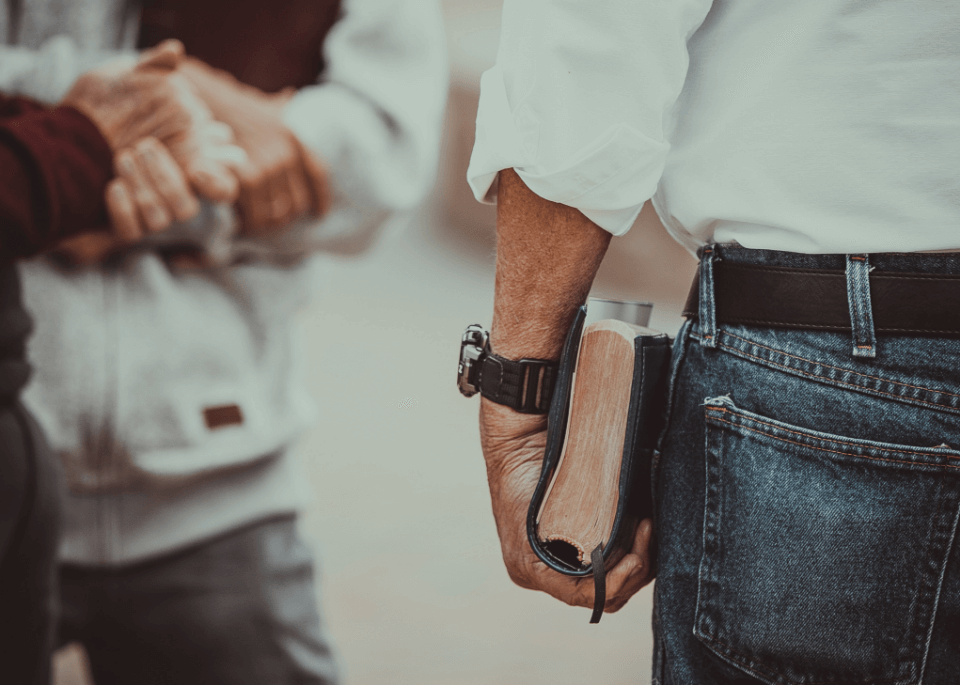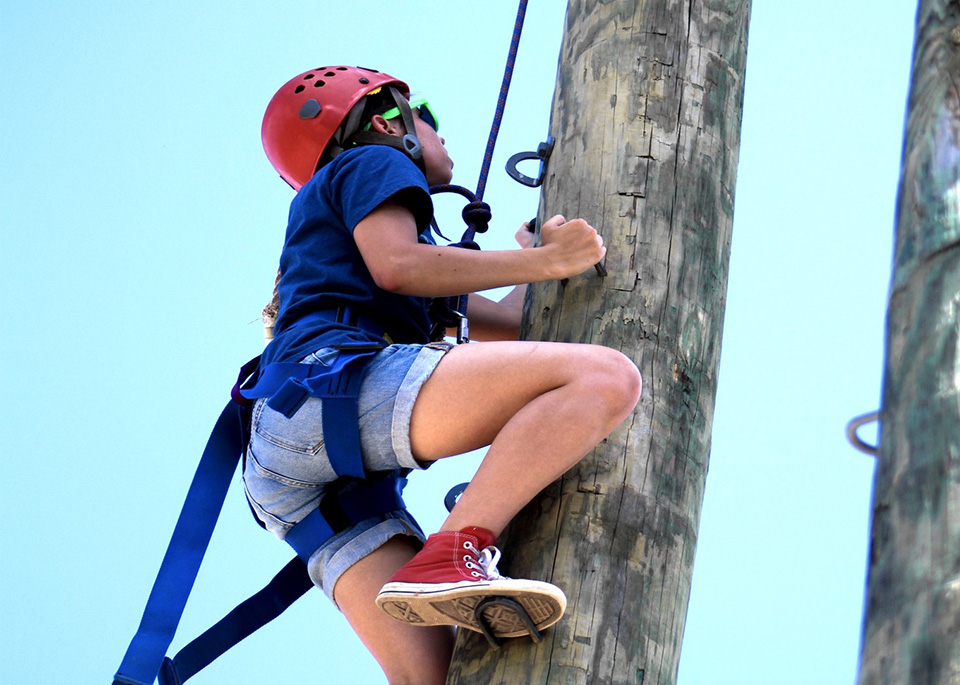 Mission

Presbyterian Camp
First Presbyterian Church wants all children and youth to have an opportunity to attend a Mission PCUSA-affiliated camp or conference. Take a look at the fun things happening in the Mission Presbytery. Camps and conferences are not just for summer anymore!
Are you interested in attending service? No need to contact us, just show up! We are happy to have you and welcome you to join at any time. Thinking about assisting with a ministry, seeking assistance, or wanting to help host an event? Regardless of your interest in the church, you don't need any other reason to participate other than the fact that you just want to. Learn more about us or get in touch with us today!